Community Food Rescue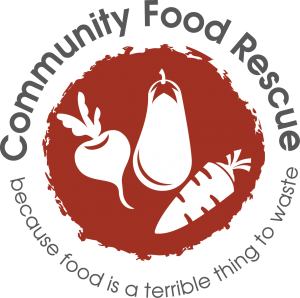 Community Food Rescue (CFR) is a first-of-its-kind effort to improve and scale up food rescue and distribution throughout Montgomery County. Manna partners with a range of hunger relief organizations, volunteers and business to make sure that edible food reaches hungry neighbors.  Inspired by a student-run campus food recovery program at the University of Maryland, College Park, the initiative demonstrates the powerful impact of concerned citizens: their efforts prompted the Montgomery County Council to create a Food Recovery Working Group. The businesses, agencies and diverse organizations who comprise this group remain Manna's trusted advisors in implementing this innovative system.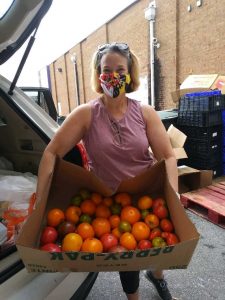 CFR builds upon the work of establishments already recovering good food before it is thrown away and identifying new donors–systematically matching all rescued food to the most suitable agency.   We also build the capacity of our colleague agencies through training and annually we offer mini-grants to increase rescuing capabilities.   State-of-the-art technology makes real-time matches based on geography and transportation options. A corps of volunteers helps deliver food to supplement the reach of the network of hunger organizations.
For more information and to sign up, visit: http://www.communityfoodrescue.org.
Reach CFR by phone: 240-268-2502
Manna believes that CFR is a new way of scaling up food rescue and mobilizing people vested in creating a hunger-free community. We thank Montgomery County, the William S. Abell Foundation and Burness for the funds that make this collaboration possible.
This is hunger relief as never seen before in the county – this is Manna.