Heroes Against Hunger Awards
We are pleased to invite you to join us at this year's virtual Heroes Against Hunger Award Ceremony on April 22nd, 2021. As you may know, our 2020 ceremony was postponed due to the pandemic. Adapting to the times, Manna will hold an online award show to honor the tremendous contributions that our community has made toward our mission. The show will be livestreamed on Manna's YouTube channel, and is free to watch. RSVP here or using the button below & check out our Audience Participation Guide to get ready for the live event. See you at 7 PM on Thursday, April 22nd!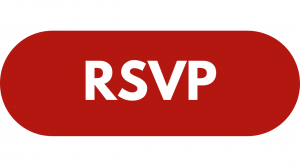 Celebrating Heroes In Our Community
Manna Food Center's Heroes Against Hunger Awards Reception honors leaders in our community who are making a difference in the fight against hunger.
Manna recognizes community champions in the fight against hunger in three categories – Individual Hero, Corporate Hero & Community Hero. The award winners, chosen by Manna's Board of Directors, demonstrate a true passion for fighting hunger and feeding hope in Montgomery County.
2021 Heroes Against Hunger Honorees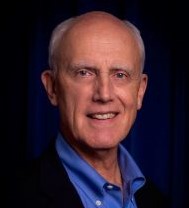 Individual Hero: Bruce Adams
Bruce created and leads the local college baseball community's "Feed the Hungry Challenge," which has generated 60,000 pounds of food for Manna over the past 10 years. As an eight-year county council member, Bruce supported anti-hunger policies, championed County support for Manna, and regularly participated in the week-long SNAP Challenge to illustrate how difficult it is to afford nutritious foods on a food stamp budget.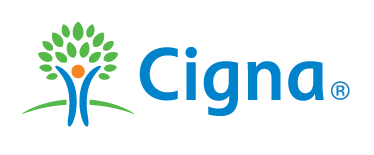 Corporate Hero: Cigna
Cigna is a sponsor of our mobile kitchen, Manny, and provides support with a focus on health equity and community health navigation. Their partnership has brought us knowledgeable Cigna professionals who understand the role of nutrition, health, and community engagement—including board member Matt Keene, who, with his family, regularly raises food support for Manna.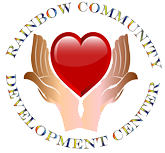 Community Hero: Rainbow Community Development Center
Rainbow provides critical food support to East County Families. They were an early champion of Manna's Community Food Rescue program and now act as a food hub, distributing fresh produce and other food to partners lacking transportation capacity. As a longtime partner, Rainbow's insights and collaboration have been invaluable.
Thank You To Our Sponsors!