Heroes Against Hunger Awards
That's a wrap! Thank you to all who made our 2022 Heroes Against Hunger Award Ceremony a success.
Celebrating Heroes In Our Community
Manna Food Center's Heroes Against Hunger Awards Reception honors leaders in our community who are making a difference in the fight against hunger.
Manna recognizes community champions in the fight against hunger in three categories – Individual Hero, Corporate Hero & Community Hero. The award winners, chosen by Manna's Board of Directors, demonstrate a true passion for fighting hunger and feeding hope in Montgomery County.
2022 Honorees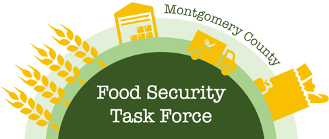 Community Hero:
The Montgomery County Food Security Task Force
The Montgomery County Food Security Task Force was created in response to the pandemic and is composed of dedicated partners of the "food systems" world, government agencies, generous individual donors, and members of the not-for-profit community. The FSTF aims for a "whole community" approach to tackling hunger within Montgomery County. Through the coordination of funds allotted by Montgomery County and the private sector, the FSTF has guided investments into many branches of the food system, intending to address the Covid emergency and chart a course toward recovery.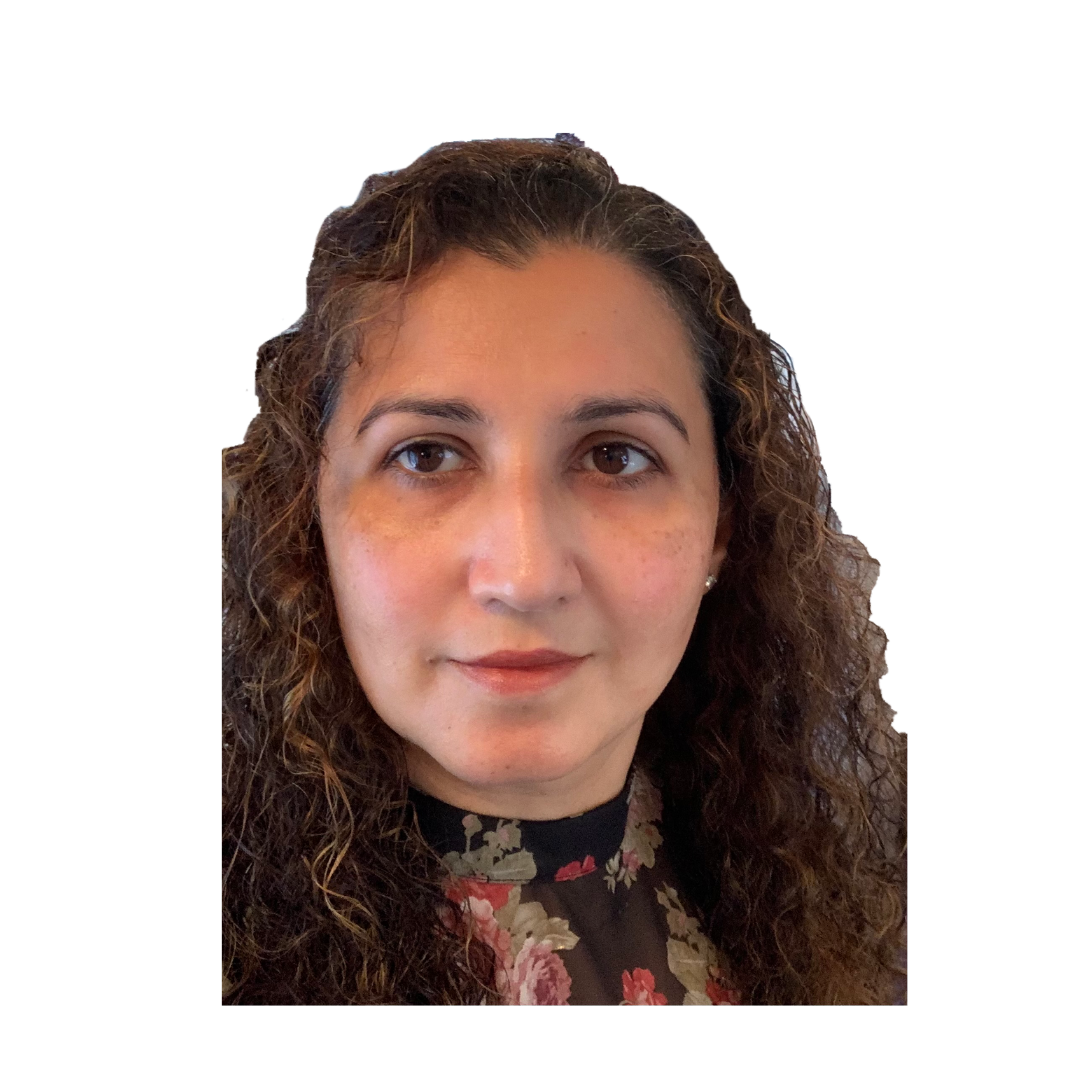 Individual Hero:
Aman Shergill
Aman is a dedicated community activist and member of the Guru Gobind Singh Foundation who has consistently demonstrated an unwavering willingness to serve families in Montgomery County. Through the preparation and delivery of meals, home delivery of food staples and produce, and weekly grab-and-go distributions powered by the efforts of her faith community, Aman has led the way for service to more than 600 Montgomery County families each week.

Corporate Hero:
Peterson Companies
Peterson Companies has been a dedicated partner with Manna Food Center for several years. Peterson has supported Manna by sponsoring Community Food Rescue events like our Food Recovery Week activities and conducting food and funds drives with local businesses around the county. The company is dedicated to ensuring healthy outcomes in Montgomery County, where their employees and business partners live and work.
Learn more about our 2022 Community Hero Against Hunger: The Montgomery County Food Security Task Force
Presenting Sponsors

Additional Sponsors