February 19 – Breaking Bread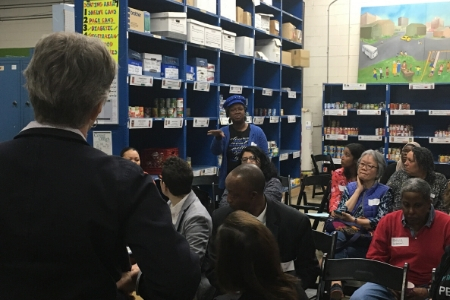 Our purpose is to dive deep into the root causes of hunger and poverty and explore new solutions to ending those experiences in our community.  We break bread/share food with one another at these...
February 22nd – S'mores and More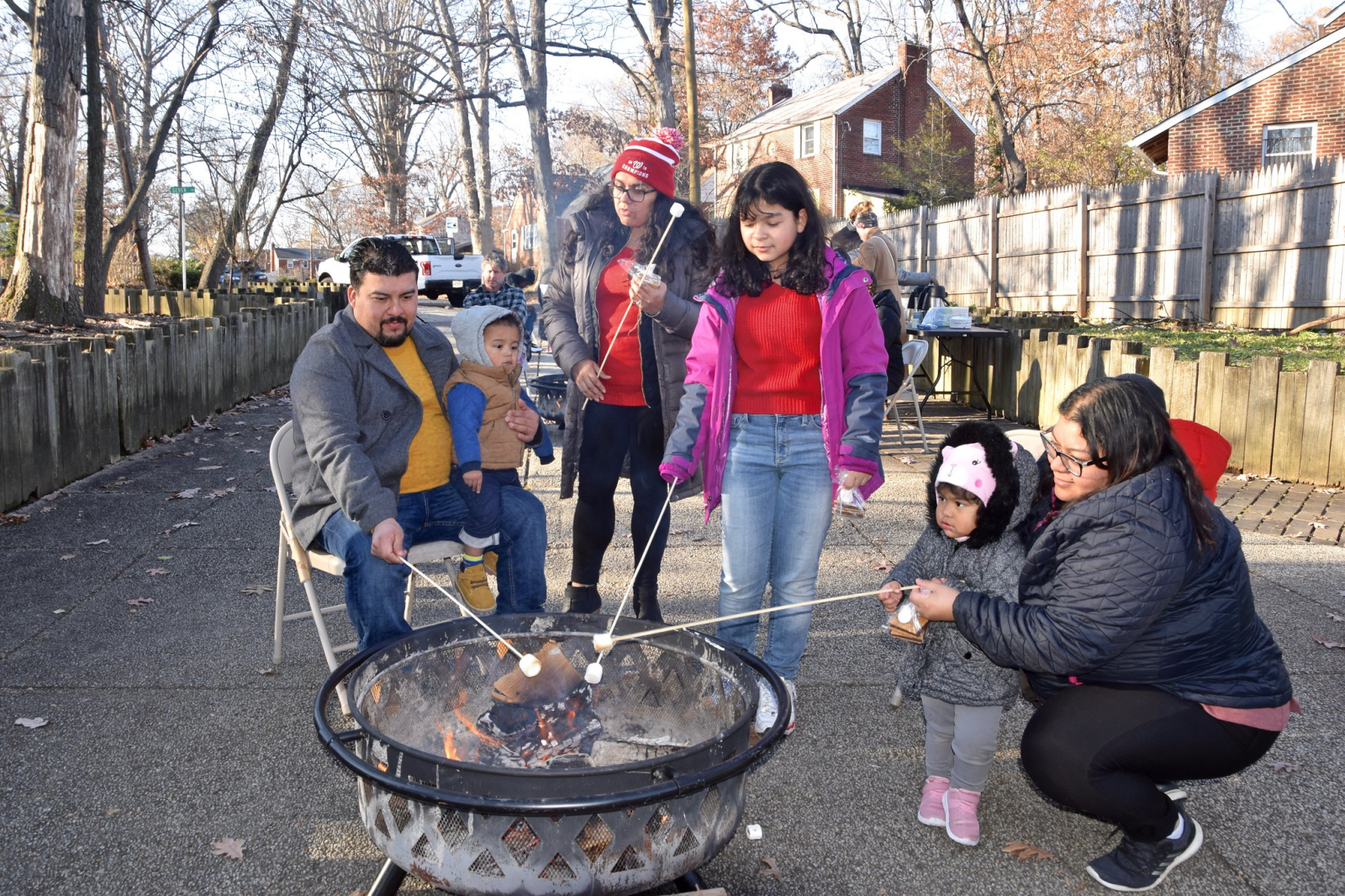 Spend a sweet afternoon with Montgomery Parks! Join us for Afternoon S'mores at your local Urban Park. Come with your family, friends or come alone. We will have the fire, graham crackers,...
National Anti-Hunger Policy Conference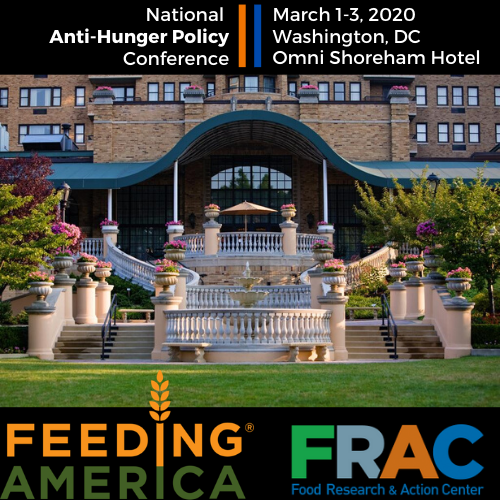 The National Anti-Hunger Policy Conference, co-sponsored by the Food Research & Action Center and Feeding America, and in cooperation with the National CACFP Forum, draws anti-hunger and...
National School Breakfast Week, March 2-6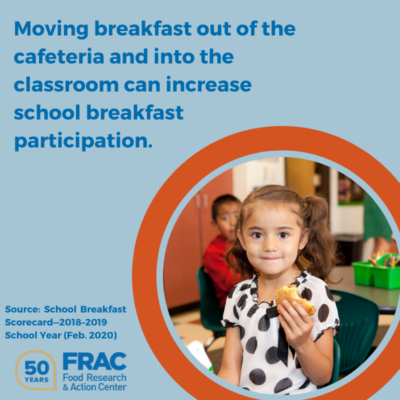 More low-income students have accessed #schoolbreakfast thanks to schools adopting breakfast after the bell service models that move breakfast out of the cafeteria and make it a part of the school...
March 12th: Food Recovery & Access Working Group
9:30-11:30 am (Dennis Ave Health Center, Silver Spring). The Food Recovery and Access working group supports the increased recovery of, equitable access to and advocacy for more healthful food for...
Breaking Bread 07/15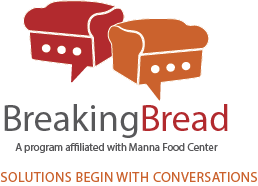 Breaking Bread is back! Join us on Wednesday, July 15th, from 12PM - 1:30 PM for a virtual potluck lunch and frank conversation about how short-term food charity can lead to long-term justice in our...
08/07 Weekend Bag Distribution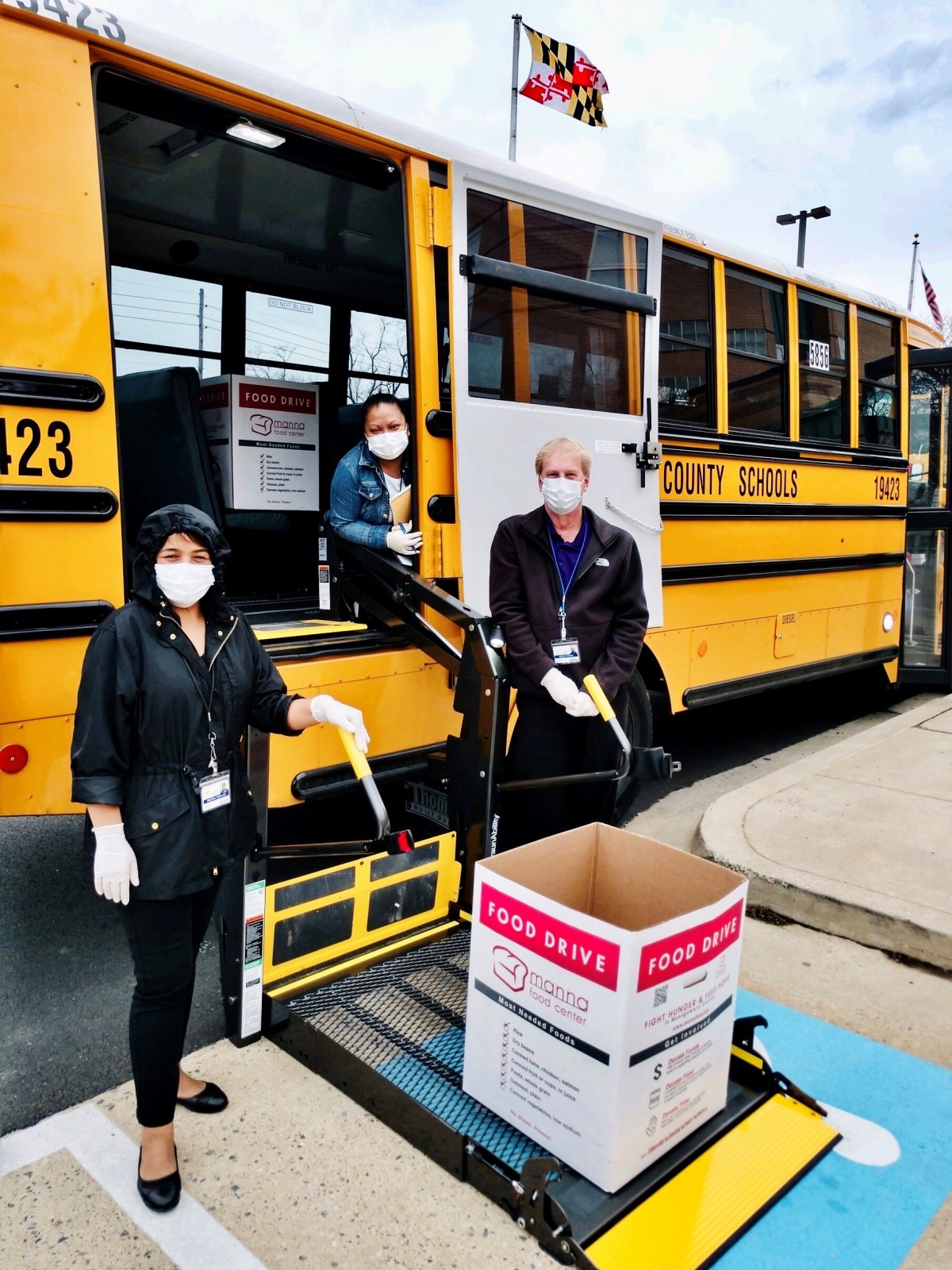 Manna Food Center and MCPS have been collaborating since mid-March on bulk distributions of weekend bags to support families when MCPS meal sites are not operating (usually Saturday & Sunday). ...