April 15-21: Ride On's Annual Give & Ride Food Drive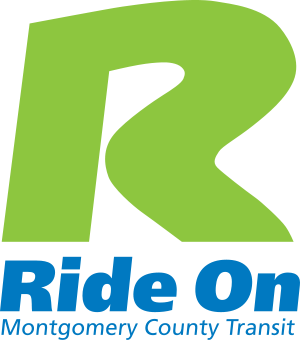 Give and Ride April 15 - 21 Mark your calendars and spread the word! Starting on Sunday April 15th and running through Saturday, April 21st, passengers can ride for FREE by bringing...
April 18: Breaking Bread – Continuing the Conversation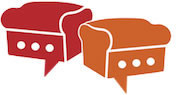 Breaking Bread – Continuing the Conversation When:  April 18, 2018, from 4:00 - 5:30 PM Where: Manna Food Center 9311 Gaither Rd. Gaithersburg, MD 20877   We...
April 28 & 29: Montgomery County Muslim Foundation Food Drive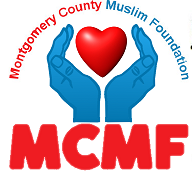 The Montgomery County Muslim Foundation will be partnering with local Giant's to conduct their annual food drive. Please stop by the following Giant stores to make a donation on Saturday, April...
May 12: Second Saturday Distribution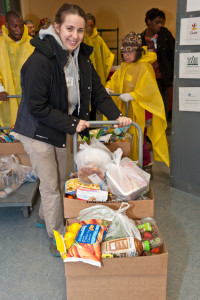 Saturday, May 12, 2018 Manna Food Center will be open on Saturday, May 12th from 11:30am to 1:30pm. You must register by 3:00pm Friday, May 11th to pickup food on Saturday the 12th. Manna Food...