February 19 – Breaking Bread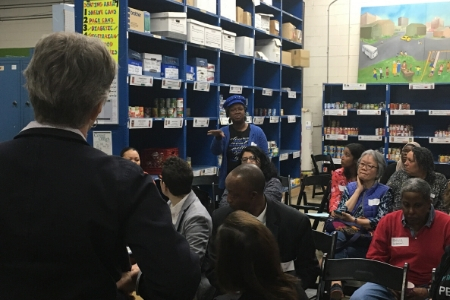 Our purpose is to dive deep into the root causes of hunger and poverty and explore new solutions to ending those experiences in our community.  We break bread/share food with one another at these...
February 22nd – S'mores and More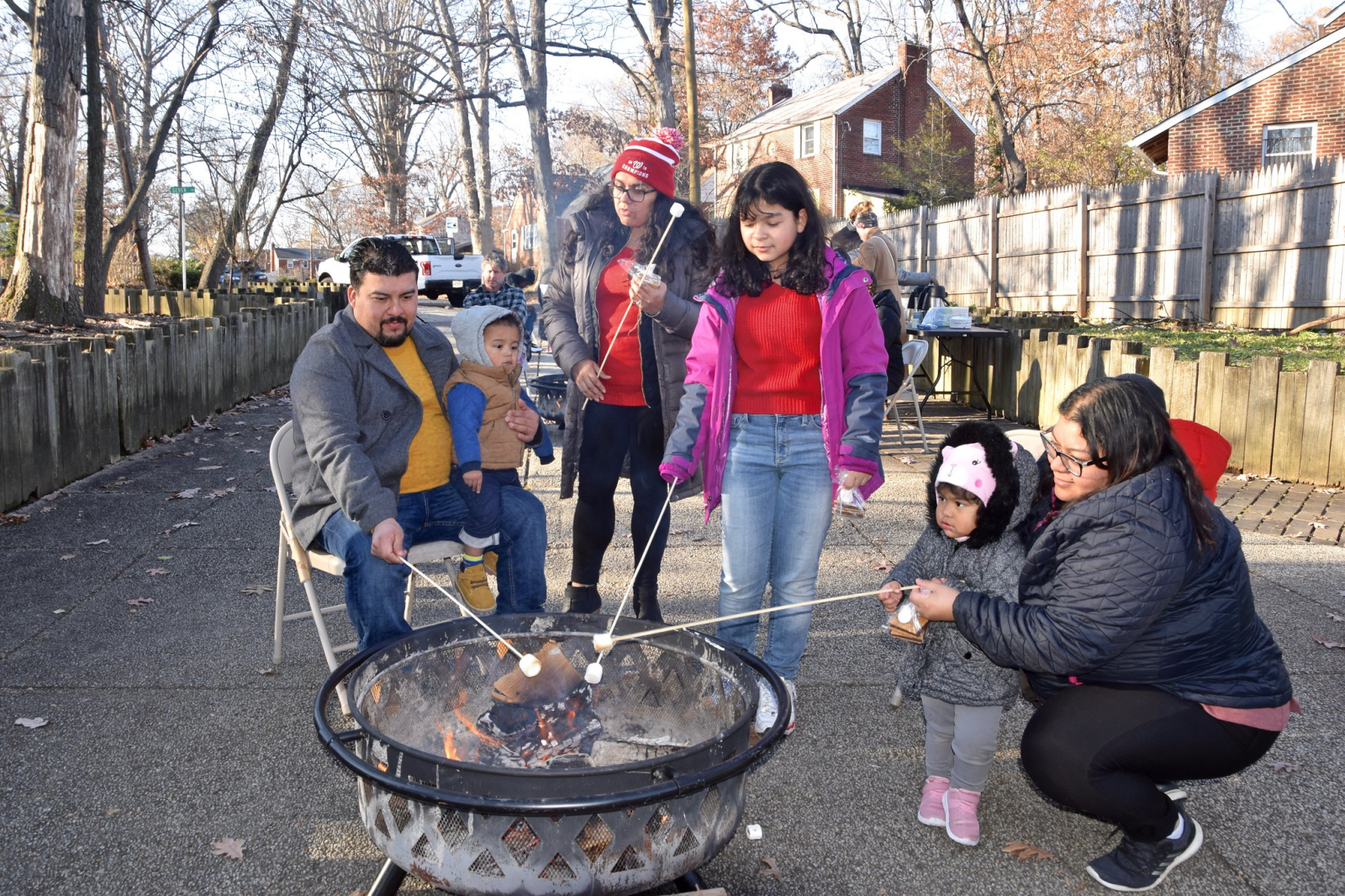 Spend a sweet afternoon with Montgomery Parks! Join us for Afternoon S'mores at your local Urban Park. Come with your family, friends or come alone. We will have the fire, graham crackers,...