How to Dialogue Across Differences
The January program of Montgomery Women deals with developing skills to talk about, and build relationships between, individuals and groups with whom we differ. Our panelists are Rabbi Deborah...
PLNT Burger Friendraiser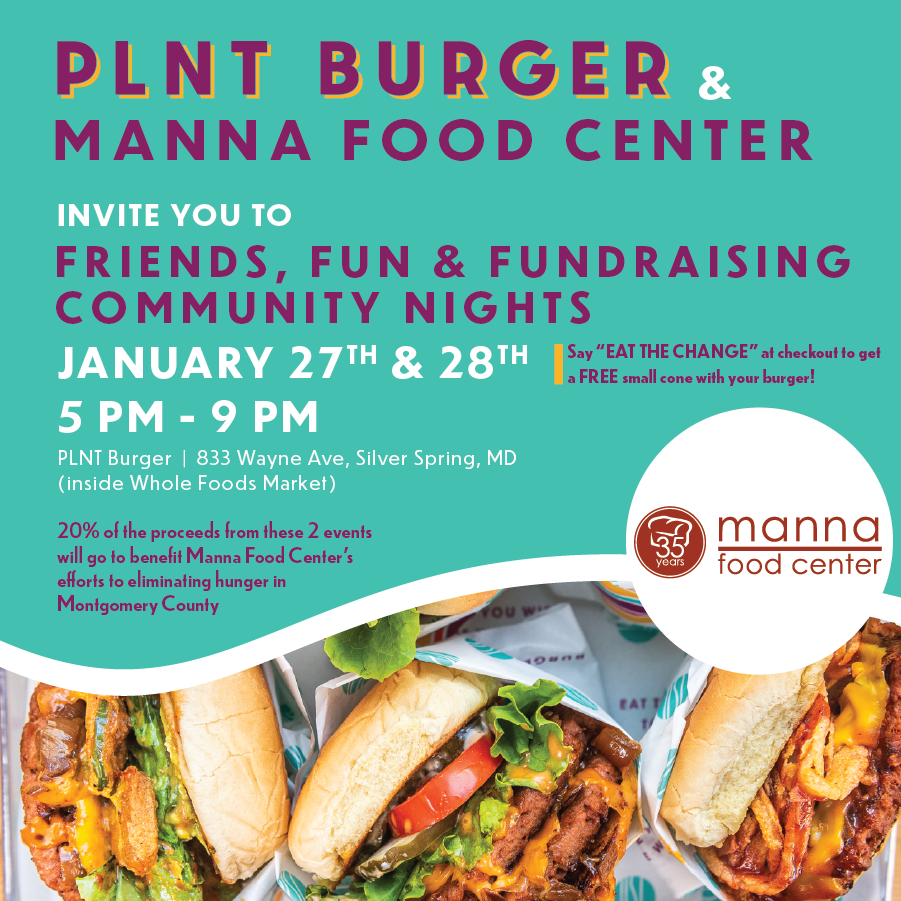 We are thrilled to invite you to our upcoming Friendraiser with PLNT Burger, a new plant based burger joint by Chef Spike Mendelsohn located inside the Whole Foods Market of Silver Spring! Monday and...
February 8th – Smores and More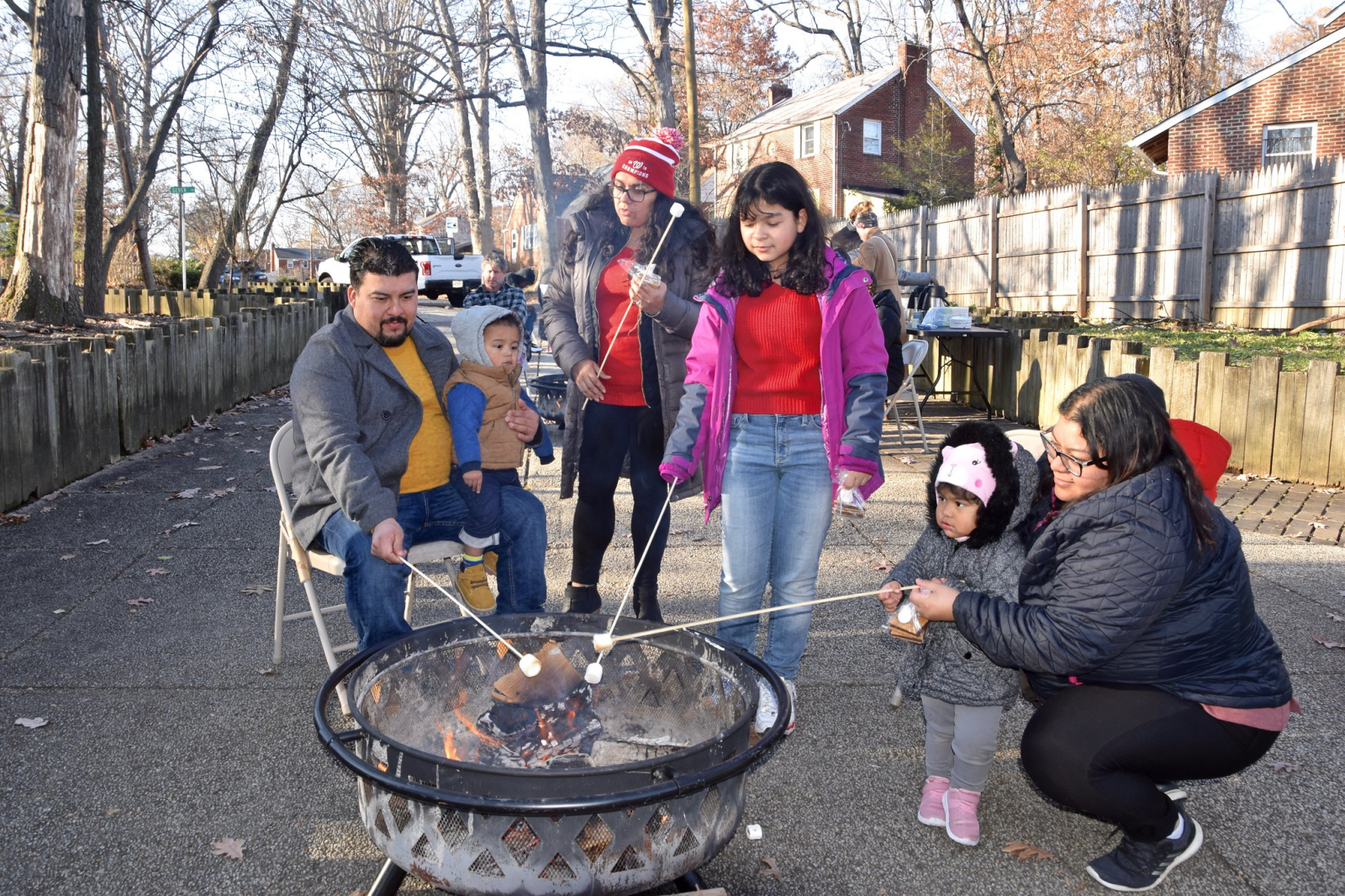 Spend a sweet afternoon with Montgomery Parks! Join us for Afternoon S'mores at your local Urban Park. Come with your family, friends or come alone. We will have the fire, graham crackers,...