April 27-28 – MCMF Annual Food Drive 2019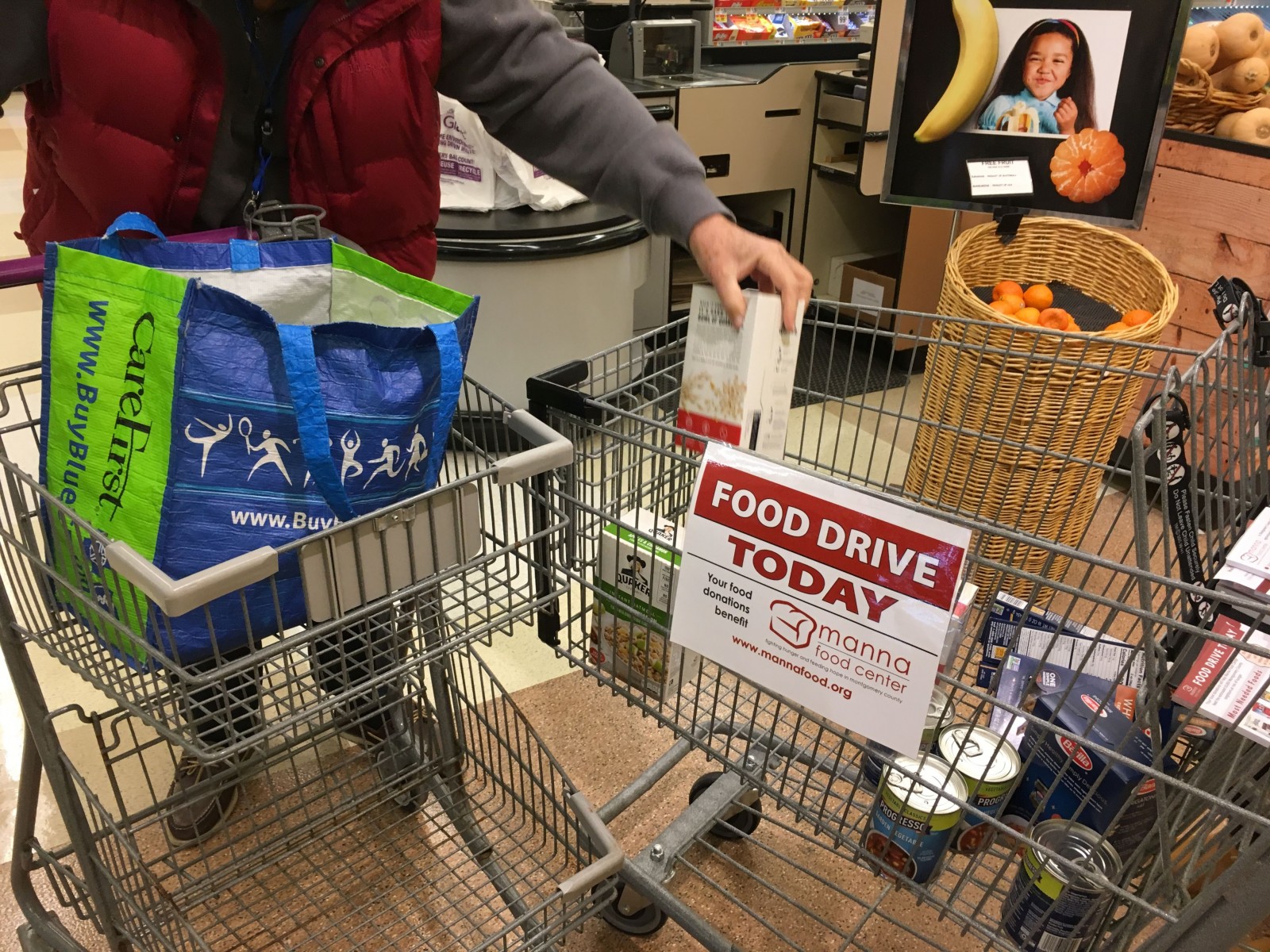 The Montgomery County Muslim Foundation (MCMF) is hosting its annual food drive at local Giant Stores in Montgomery County to support Manna on April 27th and April 28th, 2019. Last year 200 MCMF...
May 4 – Volunteer Orientation for Community Food Education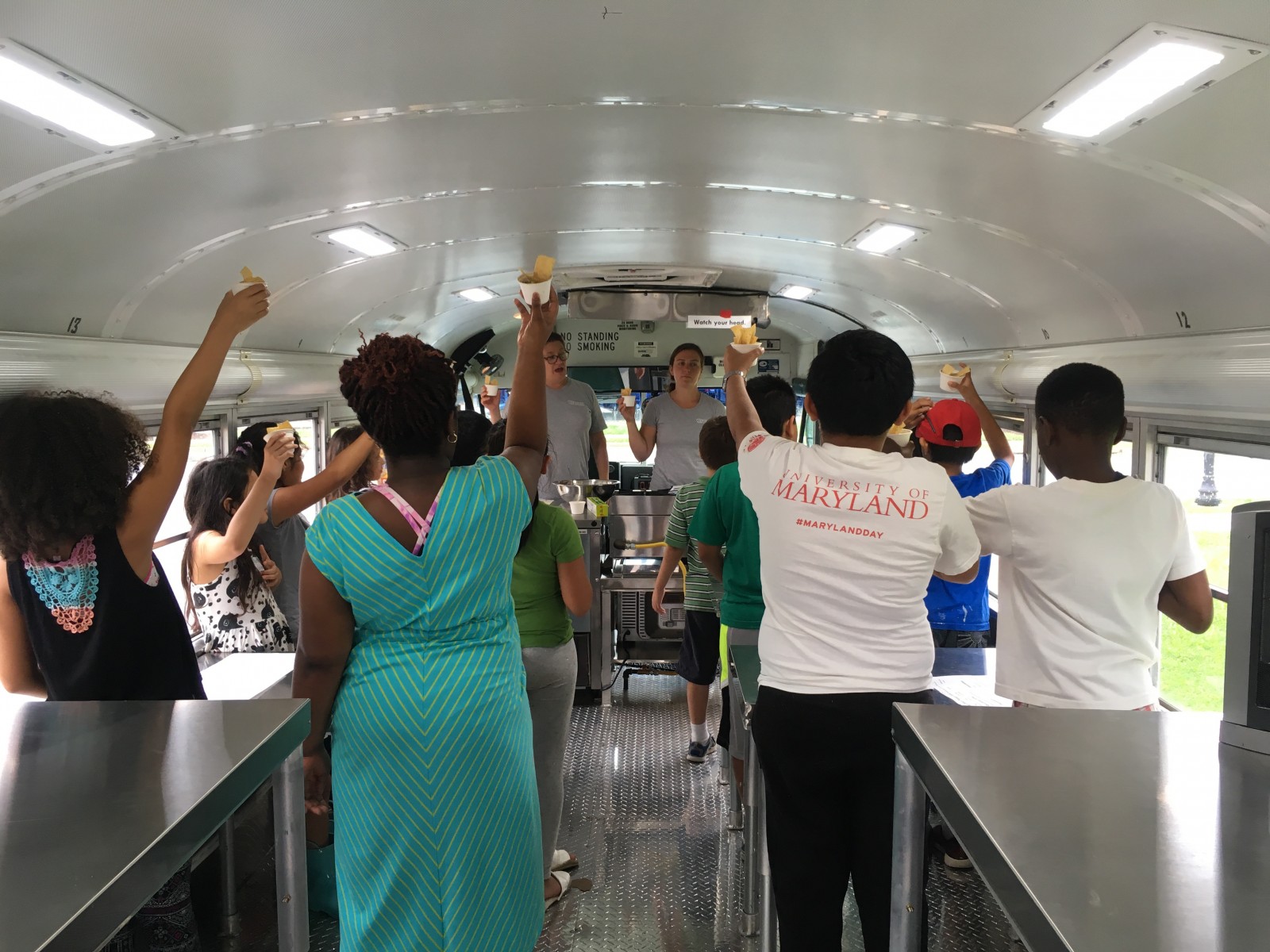 Would you like to volunteer with our Community Food Education program? Manna's Community Food Education Program offers free programming that makes crucial health information more accessible. The...
May 11: Second Saturday Distribution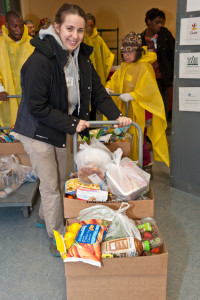 Saturday, May 11, 2019 Manna Food Center will be open on Saturday, May 11th from 11:30am to 1:30pm. You must register by 3:00pm Friday, April 10th to pickup food on Saturday the...
May 15: Breaking Bread – Continuing the Conversation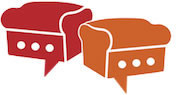 Breaking Bread – Continuing the Conversation When: May 15, 2019, from 4:00 - 5:30 PM Where: Manna Food Center 9311 Gaither Rd. Gaithersburg, MD 20877 We are excited to let...