October 16 – Breaking Bread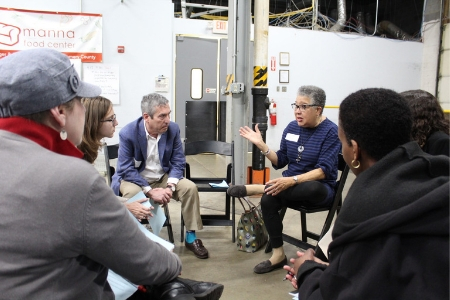 Our purpose is to dive deep into the root causes of hunger and poverty and explore new solutions to ending those experiences in our community.  We break bread/share food with one another at these...
October 19 & 20 – One Weekend, Two Celebrations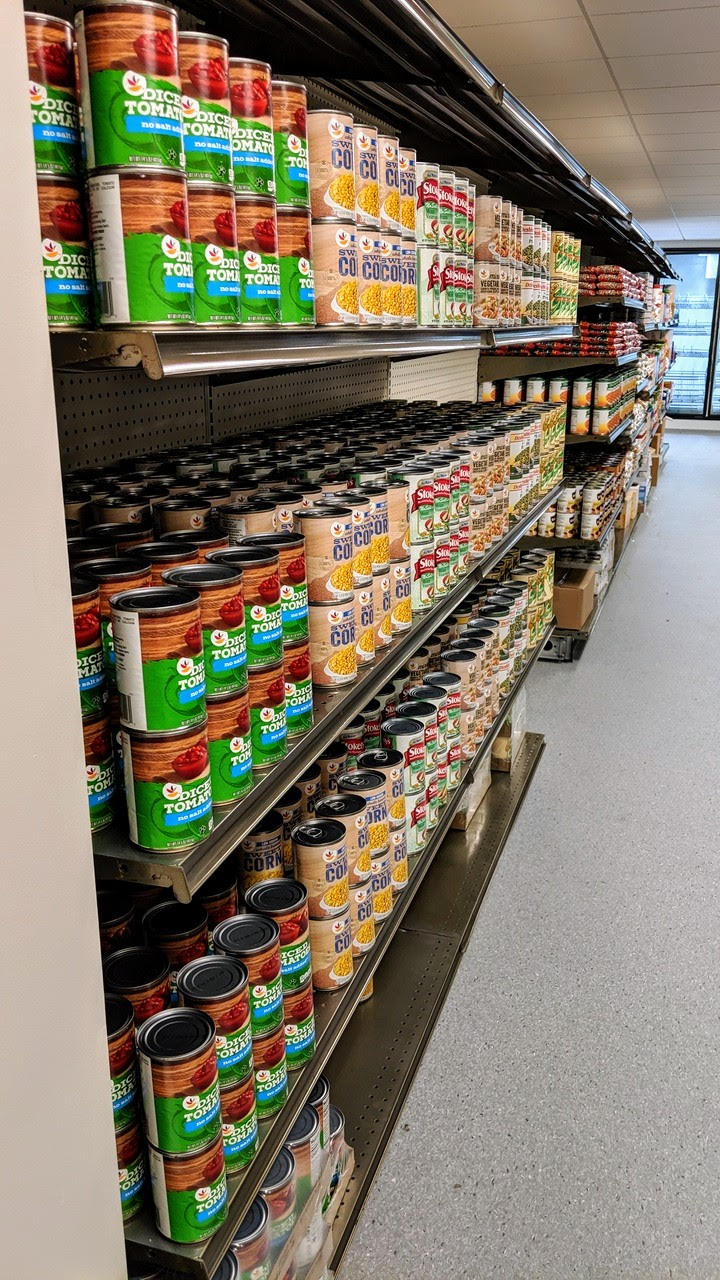 Manna Market Grand Opening, Ribbon Cutting & Block Party Saturday, October 1910 am to 1pm Celebrate the grand opening for our new marketplace at 12301 Old Columbia Pike. Join elected officials...
October 20-26 Community Food Rescue Week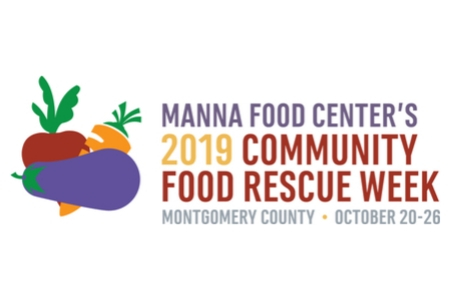 Community Food Rescue Week events will take place across Montgomery County from October 20 through 26. During the week-long series of events, members of the community can transform rescued food...