November 20 – Breaking Bread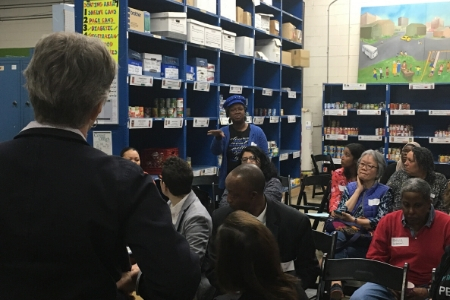 Our purpose is to dive deep into the root causes of hunger and poverty and explore new solutions to ending those experiences in our community.  We break bread/share food with one another at these...
November 29-December 15: The Crater Sisters' Christmas Special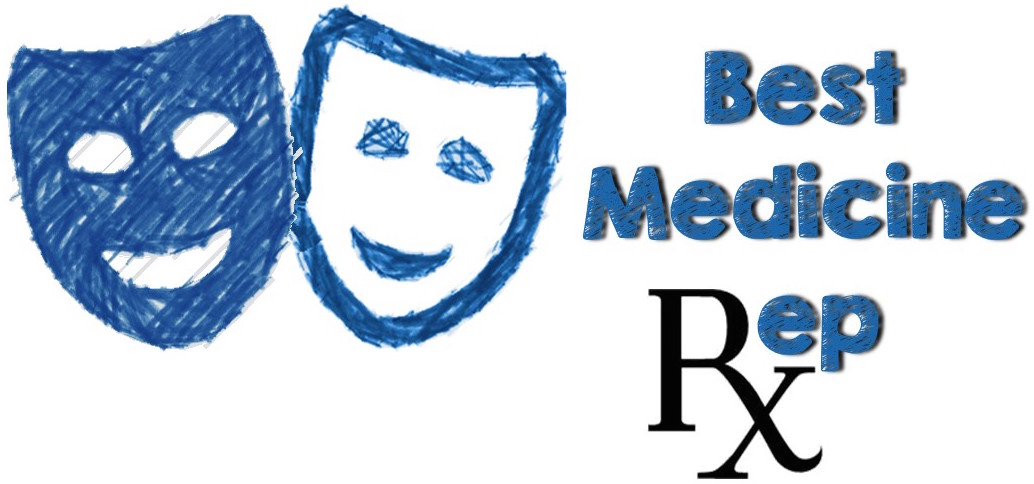 Join Best Medicine Rep theater this holiday season for The Crater Sister's Christmas Special, November 29th through December 15th. Because it's the season of giving, the...
December 3 – Giving Tuesday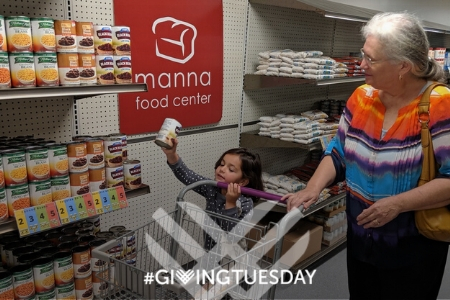 Giving Tuesday is a global giving day to make a local impact. Celebrate generosity and help us feed hope for thousands of children and families in Montgomery County. Every day thousands of...