Lindsey here. Something special about Manna is that we promote "caring for those who care". If you've ever served in a caregiving capacity for a loved one, you know that the caretaker's own well-being is not always a priority. Likewise, at Manna we are bustling around in the business of distributing food each day—the need is always urgent. Stopping for a wholesome lunch or brisk walk doesn't feel as pressing. It's why we started
MORE at Manna
, a program to encourage wellness among our Manna teammates.
MORE
stands for
M
ovement, y
O
ur health,
R
elaxation, and
E
ducation. For two years, we've invited dietitians, boxing instructors, fitness pros, and yoga teachers to join our staff for interactive "Lunch and Learn" sessions. We also run staff-wide competitions for most steps, drinking water, and eating more fruits and veggies. Last month, Jenna and I hosted a 21-day "Eat the Rainbow" Challenge.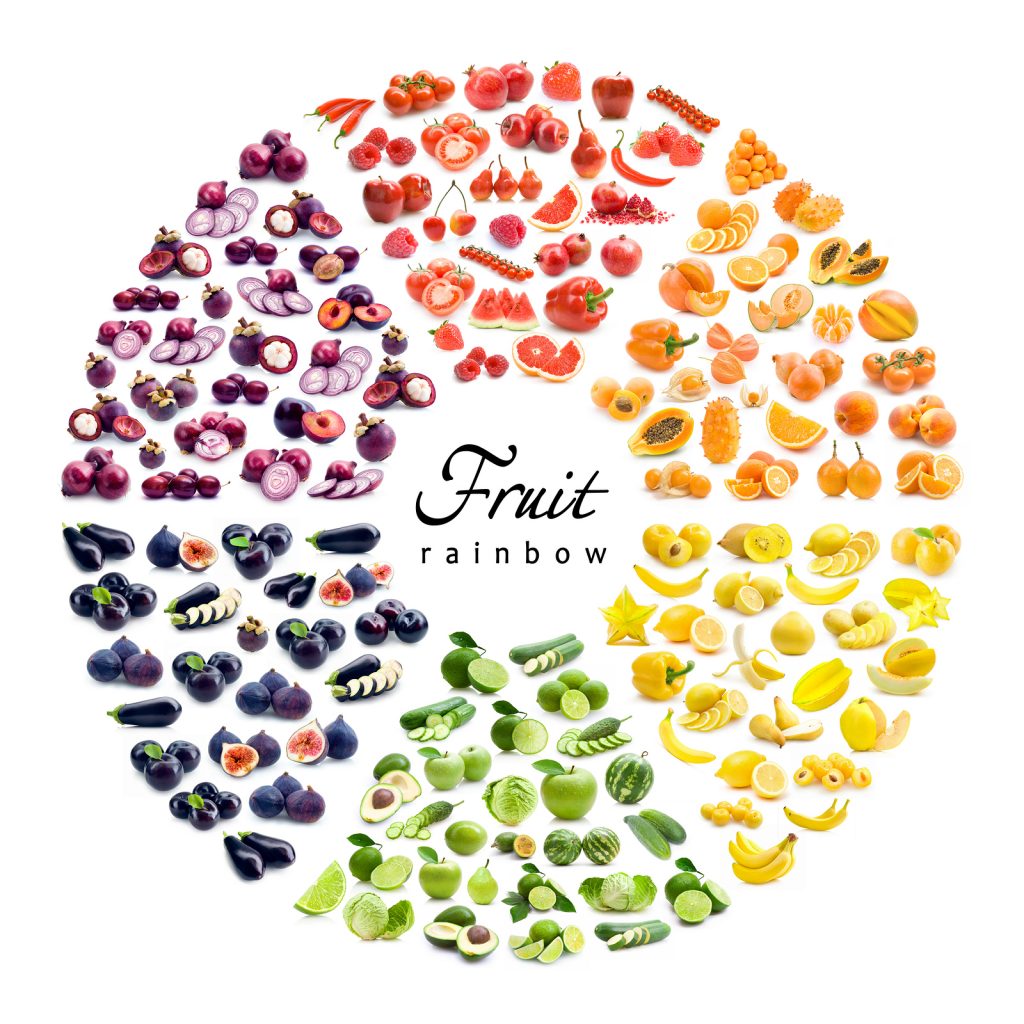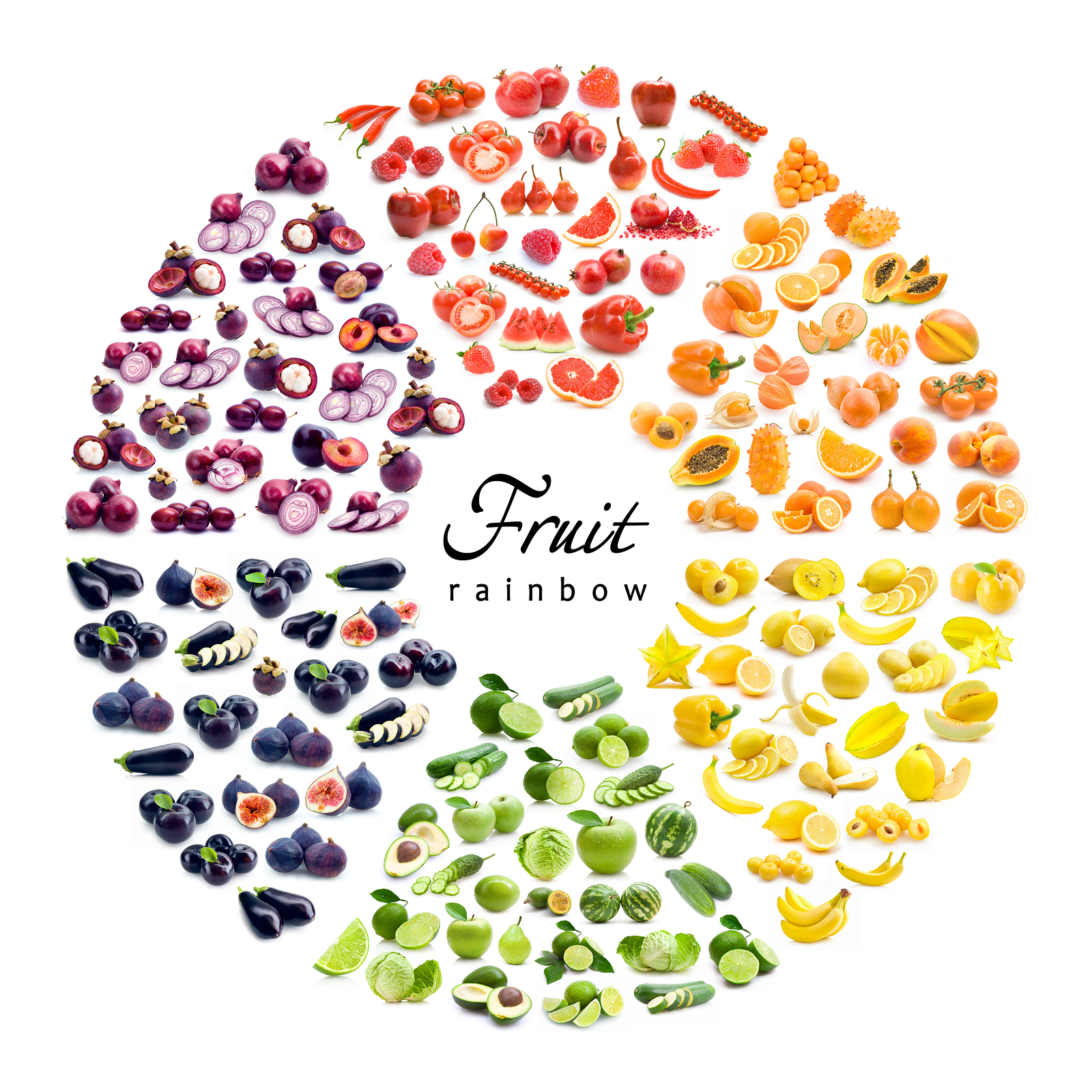 Did you know that eating all colors of fruits and vegetables give our bodies maximum nutrients? Each color of fruit and vegetables provides unique, essential health benefits. We challenged our colleagues to eat at least one serving of produce from
every
color
every
day! Next week, we celebrate the winners. (One staff member ate 211.5 servings of produce in 21 days!) How many colors have you enjoyed today?