Volunteer With Us!
Manna Food Center offers volunteer opportunities for volunteers age 7+ all year long!  Our volunteer opportunities take place in our Gaithersburg warehouse, our new Silver Spring Market, and throughout the community.  Last year over 36,000 volunteers donated more than 61,000 hours of their time to help feed the hungry in Montgomery County.  Come join our volunteer team and help your neighbors in need!
To make sure we can make the best use of your time and support our staff efficiently, advanced registration is required for all volunteers activities.  Please know we are limiting the number of volunteers at each of our sites.  
Filling out the form below lets us know who is interested in helping and does not serve as a registration form.  We will contact you as opportunities arise to schedule shifts.
Thank you and we appreciate your support!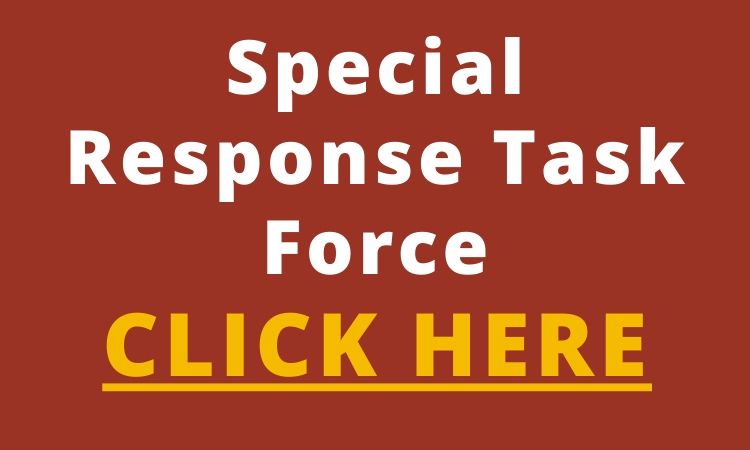 For all other volunteer opportunities, please click on the category below that best describes your volunteer needs.
Click on the category that best describes you: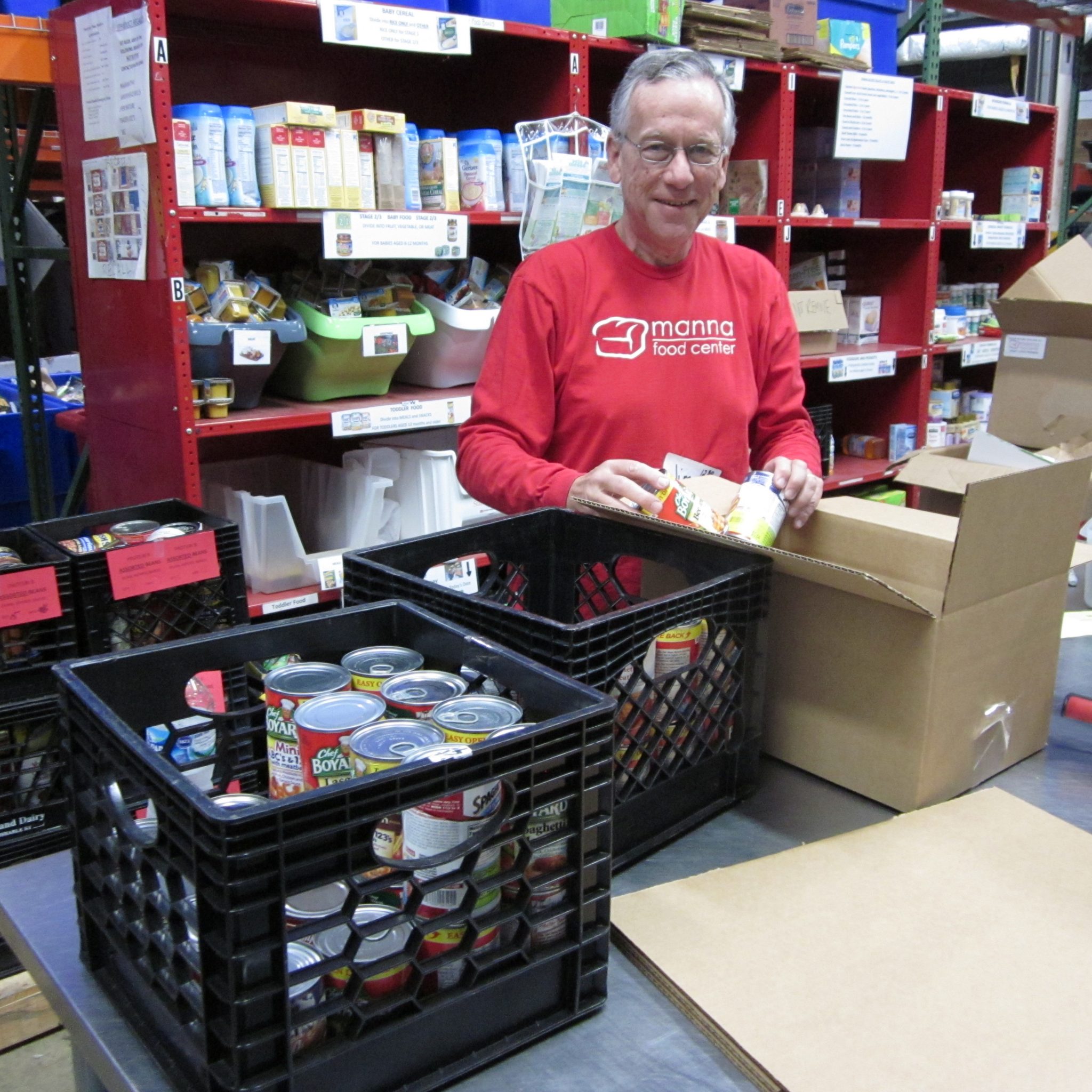 Individuals
Students
Families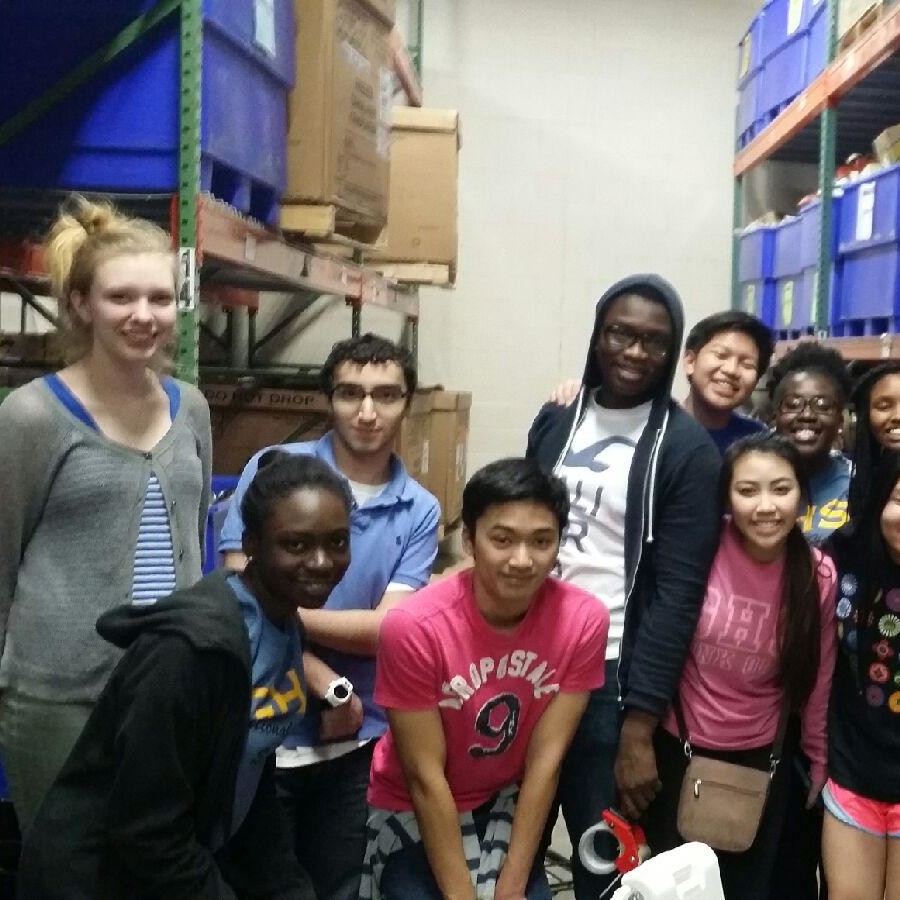 Groups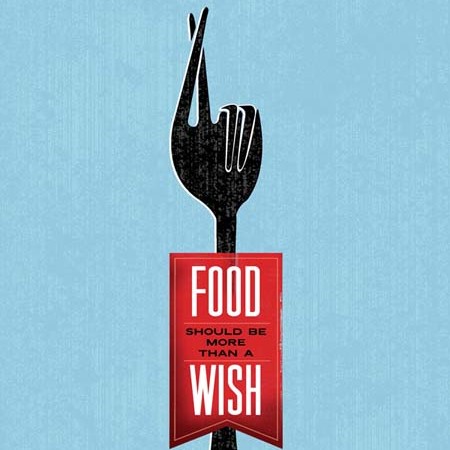 Court-Ordered
Lawyer-Recommended
Click here to view our:
Volunteer Agreement