February 1- April 30: Fitzgerald Auto Malls Food Drive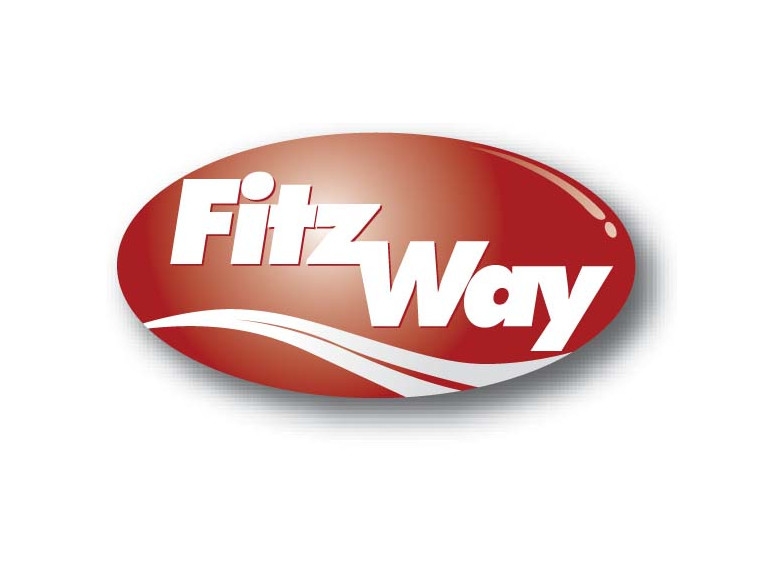 Fitzgerald Auto Malls will be hosting a food drive to benefit Manna Food Center and the Montgomery County community. Two locations will be offering $10.00 off of your service bill with a donation of...
March 30: 2017 Heroes Against Hunger Annual Awards Reception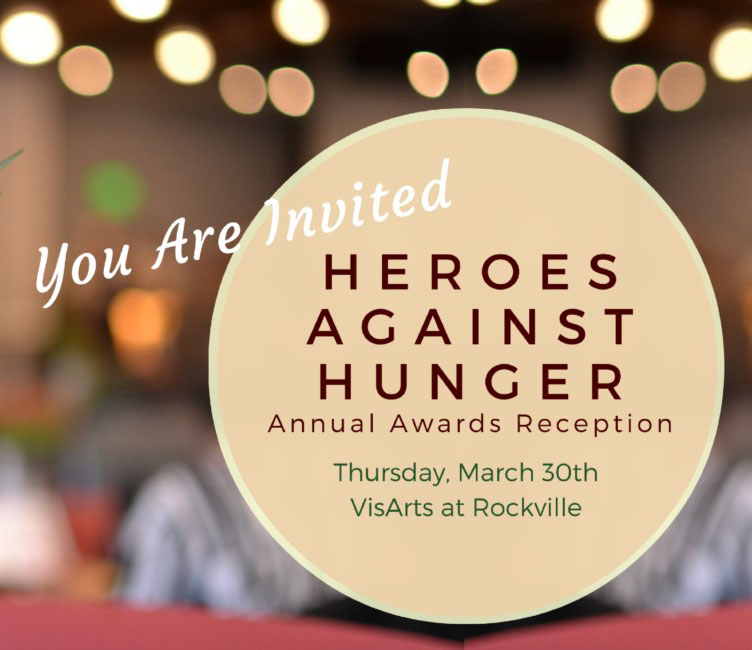 Presented by Giant Food On Thursday, March 30th Manna Food Center will host a unique event at VisArts in Rockville Town Square, honoring leaders in our community who...
April 8: Second Saturday Distribution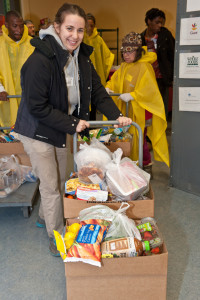 Saturday, April 8, 2017 Manna Food Center will be open on Saturday, April 8th from 11:30am to 1:30pm. You must register by 3:00pm Friday, April 7th to pickup food on Saturday the 8th. Manna...
April 19: Breaking Bread – Continuing the Conversation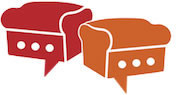 Breaking Bread – Continuing the Conversation When:  April 19, 2017, from 4:00 - 5:30 PM Where: Manna Food Center 9311 Gaither Rd. Gaithersburg, MD 20877   We...
April 29 & 30: Montgomery County Muslim Foundation Food Drive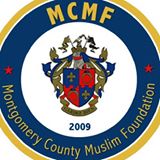 The Montgomery County Muslim Foundation will be partnering with local Giant's to conduct their annual food drive. Please stop by the following Giant stores to make a donation on Saturday, April...