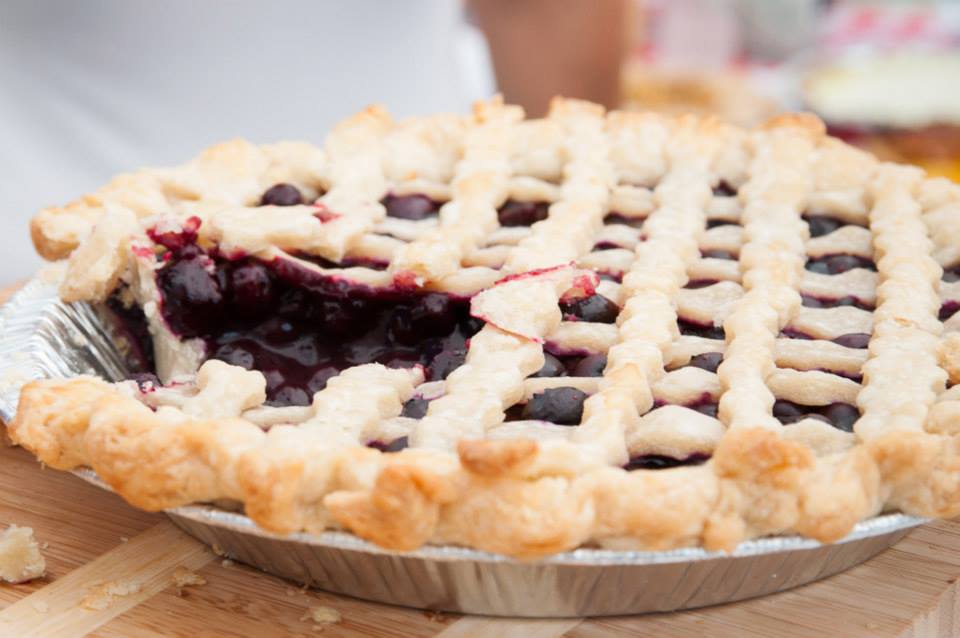 The 6th Bake Bethesda a Pie Contest will be held on Sunday, September 23 at Bethesda Central Farm Market!
The pie contest is open to amateur bakers only. A $5 donation per pie is required for submission, with proceeds benefiting Manna! Each participant can make up to two pies. Pies can be submitted in two categories: sweet and savory. Kids (7-17) and adults will be judges separately.
After the judges taste and rate the pies, we will announce the winners and award some fantastic prizes. Then comes the "Cutting of the Pies!" For a small donation to Manna Food Center, the audience can taste the pies!
Register here through September 15: https://docs.google.com/forms/d/18skOxBHvtss_QxKk7SkvKk5qFxHwwd7jktY4yGV5f6M/