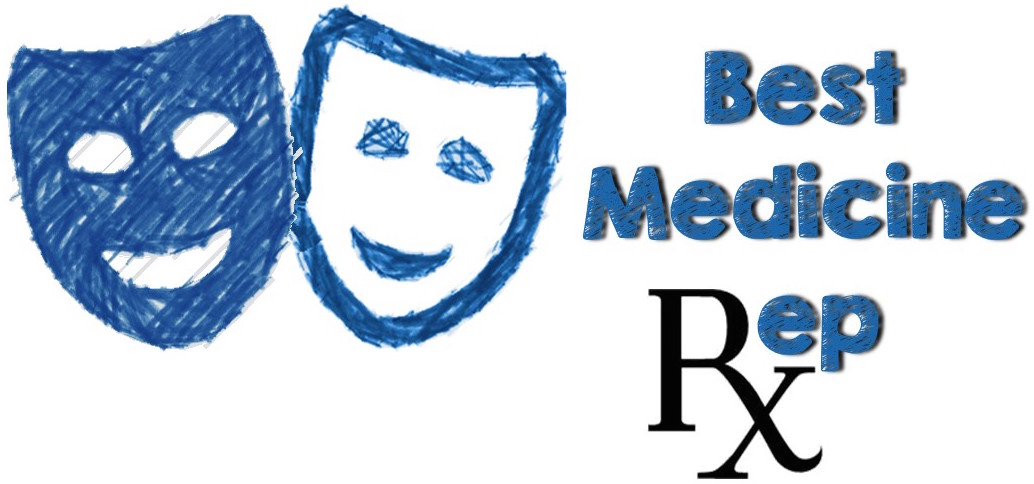 Join Best Medicine Rep theater this holiday season for The Crater Sister's Christmas Special, November 29th through December 15th.
Because it's the season of giving, the theater would like to give you a discount and give back to the community by hosting a food drvie to benefit Manna Food Center.  Throughout the run of The Crater Sisters' Christmas Special, bring a non-perishable food item (or more) when you buy your tickets at the door, and you will receive $2 off your tickets!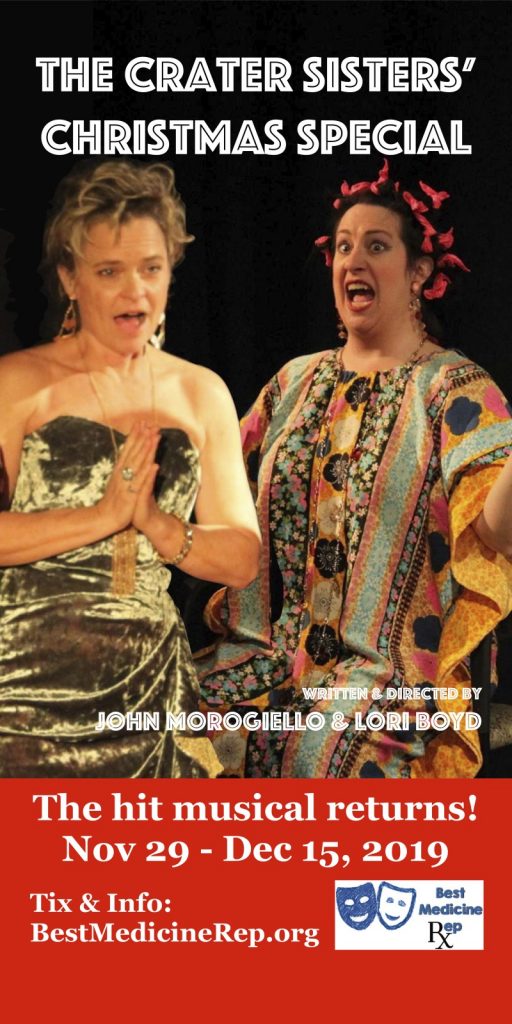 THE CRATER SISTERS' CHRISTMAS SPECIAL
November 29 – December 15, 2019
Written & directed by John Morogiello and Lori Boyd.
They're back and they're better than ever! Last season's hit musical returns.  When the cast and crew quit, a diva must enlist the aid of her estranged sister to save a television special.
*Starring Lori Boyd, Claire Derriennic, Rebecca A. Herron, and Daniel Kingsley.
Best Medicine Rep
Lakeforest Mall- 2nd Floor
701 Russell Ave.
Gaithersburg, MD 20877