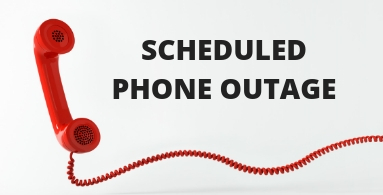 NOTICE FROM PARTICIPANT SERVICES:
Manna Food Center is moving its administrative offices from Gaithersburg to Silver Spring.   Moving day is here! As a result, we will be without phones on Friday afternoon (July 12) and Monday afternoon (July 15).  To schedule a food pick up for next Tuesday (7/16), we encourage you to call 301-424-1130 by NOON this Friday or from 9am-12 noon on July 15.
Otherwise, please wait until Tuesday, July 16th to call for pick-ups or referrals for Wednesday and beyond. Participants can call Montgomery County's 311 system at 240-777-0311 if you are unable to reach us by phone.
We hope that this phone disruption will be brief and we will be able to answer the phones again as soon as possible.  As always, we look forward to serving you.