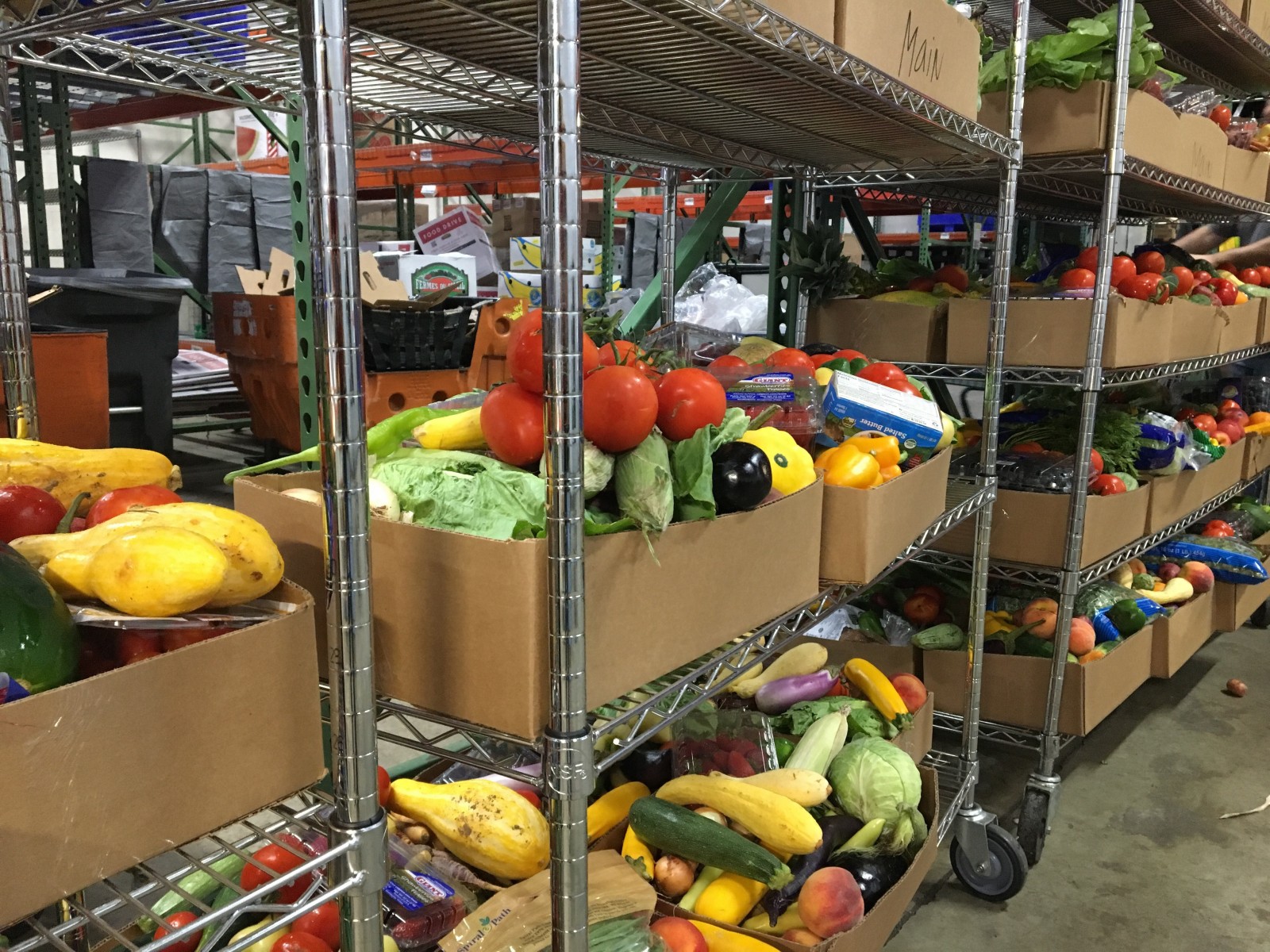 Register For This Event!
6:00PM- 7:30PM Jackson Road Elementary 900 Jackson Road Silver Spring, MD 20904 Leadership Montgomery, in partnership with 
Montgomery County Food Council,
presents a Community Needs Conversation on the topic of hunger. Our goal is to facilitate a necessary conversation on hunger, which disproportionately affects many in our communities. This event will bring community members and business leaders together to discuss:
WHY hunger exists in our county,
WHERE it exists
HOW it is being addressed and ways in which it can continue to be addressed moving toward eradication.